The following faculty and staff members were recognized with College of Human Sciences awards during the college's awards presentation on Tuesday, April 30, 2019 in the Pioneer Room of the Memorial Union.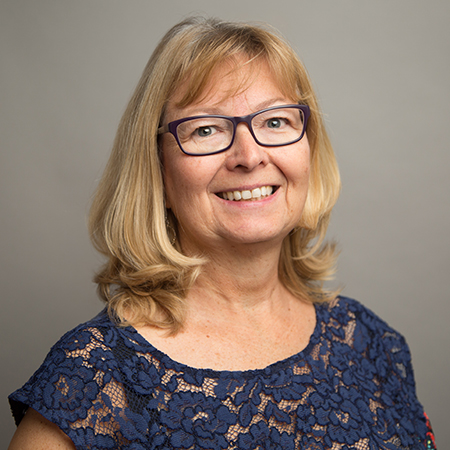 Senior Lecturer
Department of Food Science and Human Nutrition
Linda Svendsen
Faculty Award for International Achievement
Linda Svendsen epitomizes the positive impact that internationally-active faculty can make in student learning. Svendsen provides students with immersive study abroad experiences. She has led over 60 students to Spain, Italy, or the United Kingdom through programs she established that focus on food production, food preparation, local attitudes about food, and culture.
She maintains relationships with international partners to nurture study abroad programs that improve students' cultural awareness and understanding of foods. She also emphasizes the importance of all-important pre-departure learning. Furthermore, she supports other ISU study abroad programs by encouraging student participation and leading interactive on-campus workshops.
---
Senior Lecturer
Department of Food Science and Human Nutrition
Erica Beirman
Lecturer/Clinician/Adjunct Faculty Distinguished Service
Erica Beirman's innovation and passion for improving students' learning experience is one-of-a-kind. Beirman was the driving force behind the creation of the culinary food science major in 2008. Since then, she created several inventive classes to enhance the learning of hundreds of students who have enrolled in this major.
Beirman advises about 25 students a year, who she guides and challenges to become the best versions of themselves. She established and advises the energetic student Culinary Food Science Club and organizes meaningful study abroad trips to Spain, Italy, and the United Kingdom. She also stays connected with her students after they graduate — fostering a strong contingent of devoted ISU Alumni.
---
Secretary III
School of Education
Kristin Madsen
Merit Employee Distinguished Service
Kristi Madsen is detailed orientated and diligent. Often described as the hub of the ISU Science Bound program, Fulton supports eight full-time staff members and three graduate assistants who deliver the program.
Madsen's knowledge and can-do attitude make her essential to Science Bound, which empowers students of color to attend college. She leads much of the planning, logistics, travel, and background execution of activities and events for up to 440 people. Science Bound is better because of her strategic thinking, teamwork, and readiness to embrace whatever comes her way.
---
Program Assistant II
Department of Food Science and Human Nutrition
Whitney Sager
P&S Staff Early Achievement in Administration
Whitney Sager is an anchor for the Department of Food Science and Human Nutrition. She is hardworking, dependable, and enthusiastic. Sager promotes departmental efforts by producing impactful writing, photography, videography, and graphics. Her work has been featured in the College of Human Sciences Happenings newsletter and Inside Iowa State. She also publishes the "Meal Ticket" newsletter to keep food science and human nutrition students apprised of the stimulating opportunities made available to them.
She coordinates and manages complex departmental events, actively engages in departmental decisions, and is a leader in customer service. It's no wonder Sager has quickly become a go-to person for her colleagues and an integral part of her academic department.
---
Academic Adviser II
Department of Apparel, Events, and Hospitality Management
Ann Thye
Outstanding Advisor
Ann Thye works tirelessly for apparel, merchandising, and design students. Thye has been an AMD academic adviser for more than 15 years. She advises between 225-275 students a year. Her calendar is filled with student appointments that cover a wide range of topics, from academic struggles to scheduling the best classes for each student to guiding internship exploration to planning an enriching study abroad trip.
Her vast knowledge of Iowa State University, the AMD program, and the apparel industry — along with her empathy and support — make her an invaluable resource for each student who enters her office.
---
Program Coordinator I
Department of Human Development and Family Studies
Jo Ann Lee
Early Achievement in Outreach
For Jo Ann Lee, outreach is not her job, but her way of her life. Lee is the program coordinator for Parenting: It's a Life, a state program designed to demonstrate to teens in grades 7-12 the realities of being a parent and, more importantly, understand how having a child would change the trajectory of their lives.
Lee established a vision and set goals that she and a team of graduate and undergraduate student facilitators use to guide their outreach efforts across the state. Those efforts resulted in reaching over 2,500 students across the state this school year.
---
Professor
Department of Kinesiology
Gregory Welk
Career Achievement in Outreach
Greg Welk is a trailblazer. As the scientific director of the national FitnessGram program, Welk helped transform youth fitness testing in schools across the country, along with nearly 100 schools in central Iowa.
He established an outreach hub to support the national "Exercise is Medicine" movement at Iowa State. With his students, he also created the Cydekicks Peer Health Coaching program, which trains juniors and seniors to provide peer health coaching on campus. Through these and a multitude of other innovative outreach efforts, Welk has changed the way students think and mindfully direct their own physical activity and other healthful habits.
---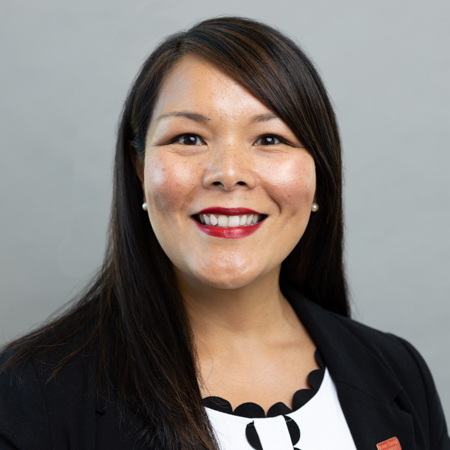 Assistant Professor
School of Education
Rosemary Perez
Early Achievement in Teaching
Rosie Perez is a passionate educator who engages students in ways that most people cannot. She adroitly connects with students in meaningful discussions about social justice and inclusion. Perez creates community in the classroom and fosters dialogues where students examine how their identities and deepest assumptions affect their research and behavior.
Students appreciate the way she challenges and supports them; their potent learning experiences illuminate how oppression operates — and more importantly — denote the potential for creating more equitable campuses. As a teacher, scholar, and adviser Perez is a model advocate for infusing equity and diversity into the foundations of public education.
---
Associate Professor
Department of Food Science and Human Nutrition
Lorraine Lanningham-Foster
Career Achievement in Teaching
Lorraine Lanningham-Foster has reshaped and strengthened curriculum in food science and human nutrition. She developed a new course and restructured others to improve student learning about weight management, nutrition, and health assessment. Lanningham-Foster also helped develop the curriculum for the new Bachelor of Science in Nursing program.
She strategically grows her teaching expertise by seeking out teaching mentoring programs and classes sponsored by the Center for Excellence in Learning and Teaching.
She also excels in mentoring students in the research process, drawing in students ranging from undergraduates through doctoral candidates to work on high-impact, externally funded studies.
---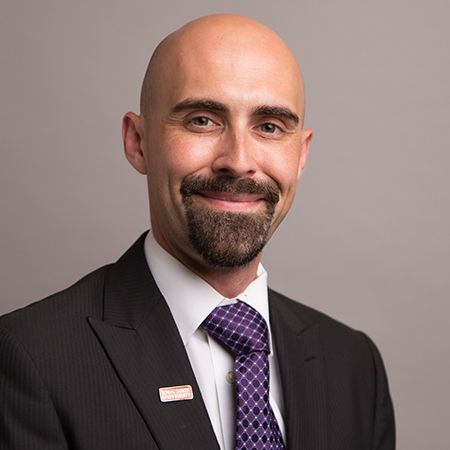 Assistant Professor
Department of Food Science and Human Nutrition
Auriel Willette
Early Achievement in Research
Auriel Willette's groundbreaking research is greatly acclaimed in both popular and scientific media. His 1,267 citations place Willette among the top 1% of all neuroscience, behavioral, and psychology researchers.
Willette studies how obesity-related problems with blood sugar regulation affect the brain — and increase the risk for Alzheimer's disease or hasten cognitive decline. His work is supported by the National Institutes of Health, Alzheimer's Association, American Federation for Alzheimer's Research, and the National Institute on Aging. He also is the co-PI on the ISU campus-wide Big Data Brain Initiative and deputy director of the ISU Brain Initiative, which focus on neuroscience research.
---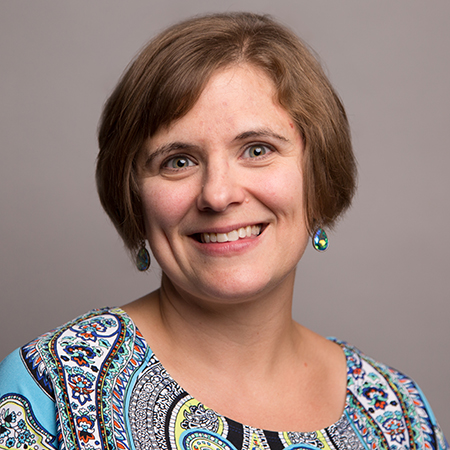 Associate Professor
Department of Food Science and Human Nutrition
Sarah Francis
Mid-Career Achievement in Research
Sarah Francis is an exceptional researcher and valuable collaborator who transforms research into practice. Francis develops innovative, culturally-sensitive intervention programs that improve the health and wellness of underserved populations – especially older adults.
Her theory-based education intervention projects have drawn more than $1.4 million in external support and resulted in 26 juried articles in leading geriatric nutrition and Extension journals.
Her work has reshaped the Iowa Fresh Conversations, a SNAP-Ed program, and established eight original statewide Human Sciences Extension and Outreach programs, such as Living well through Intergenerational Fitness and Exercise, Stay Independent, and Latinos Living Well. These community programs will influence the field and improve people's lives for years to come.