The following faculty and staff members were recognized by the Iowa State University community during a university award ceremony on Sept. 14, 2018, in the Memorial Union Great Hall.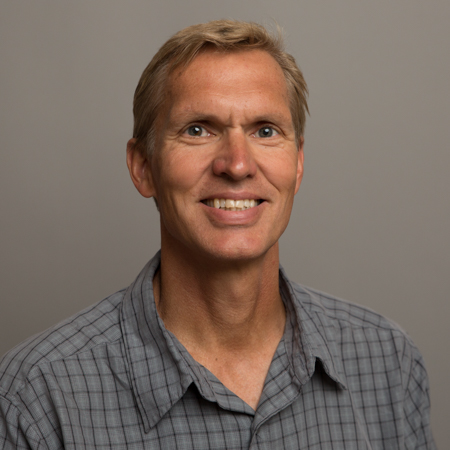 Gregory Welk
Barbara E. Forker Professor in Kinesiology
Department of Kinesiology
Award for Outstanding Achievement in Research
The award recognizes a tenured faculty member who has a national or international reputation for contributions in research and has influenced the research activities of students.
Greg Welk is an internationally recognized scholar in the promotion of physical activity and healthy lifestyles. He is a highly collaborative, productive, and impactful researcher as evidenced by more than 14 refereed publications per year since 2008, a Web of Science h-index of 37 with more than 5400 citations, external funding totaling more than $7.6 million as principal investigator since 2008, and recognition received from peers and professional organizations. He is exceptionally effective at integrating his research and outreach activities to better understand, develop, implement, and evaluate healthy lifestyle programming across the lifespan. Welk is an excellent mentor who recruits strong students and prepares them well through cross- and interdisciplinary training.
---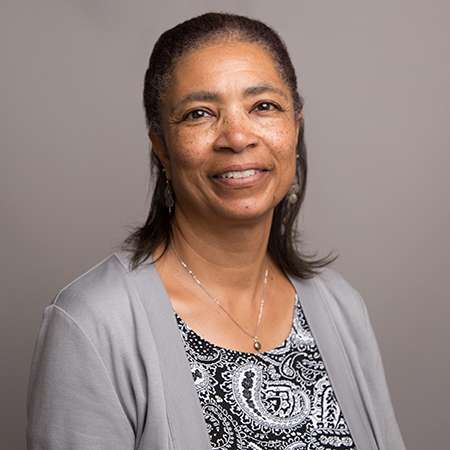 Anita Rollins
Program Coordinator
Science Bound, School of Education
Professional and Scientific Excellence Award
The award recognizes contributions made by a professional and scientific staff member within and beyond the university and career progress demonstrated by accomplishments at Iowa State.
Anita Rollins has been a key member of the Iowa State University Science Bound program for more than 18 years. In her role as program manager, she has worked to empower Iowa students of color to pursue degrees and careers in science, technology, engineering, and mathematics, or STEM. Rollins masterfully draws together diverse people — including precollege students, corporate scientists, faculty members, Iowa State University students, and teachers — to create networks that positively impact the educational trajectories of Iowa's young people. Her efforts have helped Science Bound grow tremendously and establish educational and career opportunities for more than 1,500 Latino and African American Iowa students.
---
Sara Sprouse
Human Sciences Specialist – Nutrition and Wellness
Human Sciences Extension and Outreach
Professional and Scientific Outstanding New Professional Award
The award recognizes a professional and scientific staff member who has demonstrated outstanding accomplishments unusually early in his or her professional career.
Sara Sprouse works with people throughout 12 south central Iowa counties to educate individuals to improve or maintain health and well-being. She has rapidly embraced resources and community partners throughout her area to deliver priority programs in the areas of food safety, food preservation, child nutrition, and healthy living and eating to both lay audiences and professionals. With experience as a Registered Nurse who has worked with school and public health initiatives, she has helped her teams collaboratively conduct critical reviews of programs and generate fresh ideas for leveraging research-based information to educate Iowans and help them develop stronger relationships, healthier families, and thriving communities.
To view the current year of University award recipients, view our main website.