The following faculty and staff members were recognized with College of Human Sciences awards during the college's fall convocation on August 20, 2009.
Professor
Human Development and Family Studies
Kandauda (K.A.S.) Wickram
Career Achievement in Research Award
As an expert in the field of social epidemiology – the relationship between social experience and individual health – Kandauda (K.A.S.) Wickrama has garnered international respect thanks to a large body of research that one colleague called "the envy of scholars worldwide."
A nominator summarized Wickrama's research achievements by writing, "His publications are significant, ground-breaking contributions to an area that is only now receiving considerable attention by social scientists."
---
Professor
Apparel, Events, and Hospitality Management
Sara Kadolph
Career Achievement in Teaching Award
As a 29-year veteran of Iowa State's AESHM faculty, Sara Kadolph's contributions to teaching, advising, and curriculum development have inspired countless students and colleagues. According to one nominator, "Sara's dedication to making sure that all students in apparel and textiles [receive] the best education possible is what makes her so special."
Kadolph's all-around excellence and passion for her work have earned the admiration of fellow teachers nationwide. As one nominator put it, "I can think of no other person in our discipline – from any university – who is more deserving of a career achievement in teaching award!"
---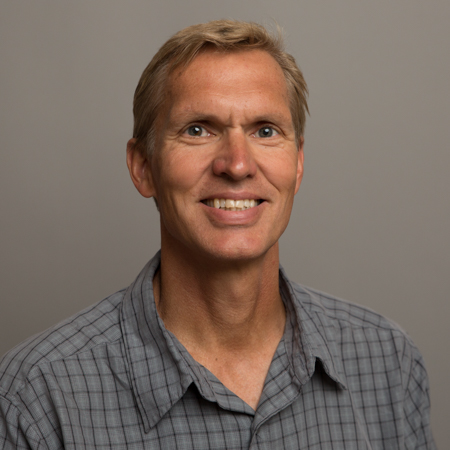 Associate Professor
Kinesiology
Greg Welk
Mid-Career Achievement in Research Award
Greg Welk has established himself as a national leader in developing and evaluating methods to measure physical activity – and creating intervention programs that promote exercise and healthy eating among young people.
Welk's commitment to research that truly improves public health has earned him a sterling reputation among his peers – one that seems certain to grow throughout the remainder of an already-impressive career.
---
Assistant Professor
Apparel, Educational Studies, and Hospitality Management
Elena Karpova
Early Achievement in Teaching Award
With an innovative and meticulous approach to teaching, Elena Karpova has already made a significant mark on both her students and the curriculum at Iowa State.
Karpova's commitment to becoming a world-class educator has earned the respect of many grateful students, one of whom wrote, "Dr. Karpova is one of the most genuine mentors I have ever encountered. I will look to her guidance for many years to come."
---
Assistant Professor
Leadership and Policy Studies
Lori D. Patton
Early Achievement in Research Award
Since joining Iowa State's ELPS faculty in 2005, Lori Patton has demonstrated a remarkable passion and talent for exploring the experiences of – and giving voice to – African-Americans and other underrepresented populations in higher education.
One colleague and nominator summarized her achievements and potential by writing, "Dr. Lori Patton is an up-and-coming scholar and influential thinker whose scholarship will help shape 21st century higher education."
---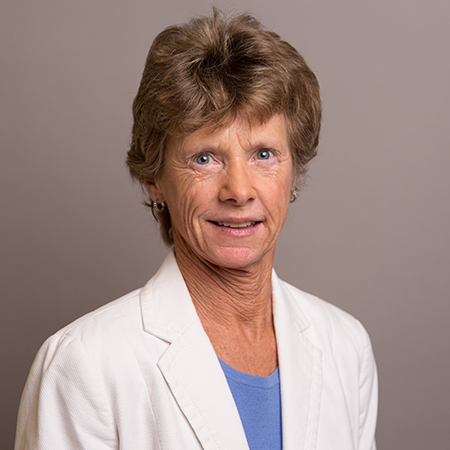 Adjunct Associate Professor
Apparel, Events, and Hospitality Management
Catherine Strohbehn
Career Achievement in Outreach Award
In her 22 years with the College of Human Sciences, Catherine Strohbehn has composed an awe-inspiring resume of outreach efforts. With a focus on food safety, local food systems, and human resource management, she has reached thousands locally, nationally, and internationally.
As one colleague concluded, "Catherine's efforts truly reflect the land grant mission of this university. Her exemplary local, national, and international outreach make her an outstanding nominee for this award."
---
Associate Professor
Food Science and Human Nutrition
Manju Reddy
International Achievement Award
Described by one colleague as "a tireless and enthusiastic researcher with boundless ideas and projects," Manju Reddy's reputation as an international expert on iron bioavailability and combating iron deficiency is well-earned.
Reddy also encourages international learning, research, and service in students by taking groups to Karnataka, India, where they examine common nutrition issues from multiple perspectives – something that Reddy has done throughout her career at Iowa State.
---
Senior Lecturer
Kinesiology
Denise Denton
Lecturer/Clinician/Adjunct Faculty Distinguished Service Award
As an instructor for HS 215 (Drug Education) – a course that she has taught for almost eighteen years– Denise Denton is anything but traditional. While imparting knowledge about the composition, physiological effects, and destructive potential of drugs to students, Denton brings the classroom to life by utilizing videos, cartoons, music, debates, guest speakers, poetry, games, role play activities, Legos, card tricks, and even X-rays.
One former student, who received a weekly care package from Denton while deployed in Iraq, clearly summarized her impact: "She gives 150% everyday to those students, children, and faculty with whom she comes in contact. Why can't we have more individuals like Denise?"
---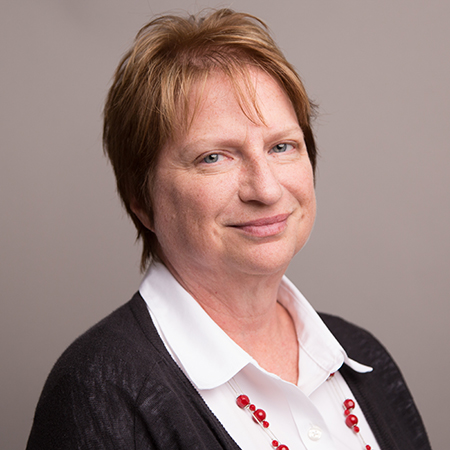 Program Coordinator
Human Sciences Administration
Sarah Carlson
Professional and Scientific Employee Distinguished Service Award
One of only two personnel serving the dean's office since the College of Human Sciences was established in 2005, Sarah Carlson has become well known for going the extra mile.
Concluded one CHS faculty member, "Sarah typifies an exemplary employee who exceeds the criteria for this award."
---
Professor
Human Development and Family Studies
Mary Jane Brotherson
Diversity Enhancement Award
For Mary Jane Brotherson, simply discussing diversity is not enough. To provide her students with the skills and knowledge they need to meet a diverse society's needs, she regularly invites family members and experienced practitioners to present to her classes; includes students in role-playing; and assigns case studies through which students apply what they learn.
As one of Brotherson's nominators concluded, "Mary Jane's teaching, research, and service exemplifies the dedication to promoting diversity that this award is meant to recognize."
---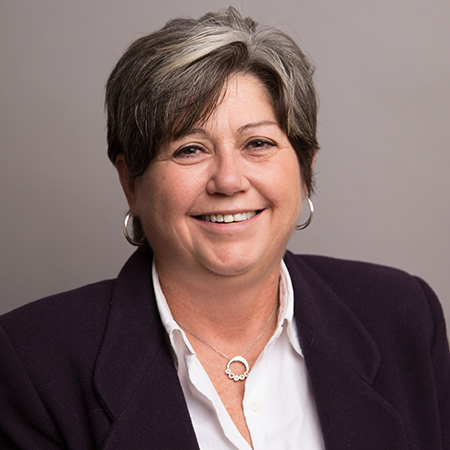 Academic Adviser
Kinesiology
Marsha Wissink
Outstanding Advisor Award
Marsha Wissink has made students' success – academic and otherwise – her mission. As one nominator remarked, "She not only offers sound advice, but serves students with dedication, compassion, and respect."
Such a comment should come as no surprise given Wissink's personal philosophy of advising. As she once wrote, "It is absolutely vital to keep students at the center and not forget why we are advising."
---
Secretary
Curriculum and Instruction
Vicki Gray
Merit Distinguished Service Award
In her six years of service as a secretary for curriculum and instruction – with the National K-12 Foreign Language Resource Center (NFLRC) in particular – Vicki Gray has consistently earned praise for her work on a wide variety of tasks.
Another NFLRC researcher added that without Gray's work ethic and efficiency, it would not be possible for the NFLRC to produce research at the high level that it does As she concluded, "Vicki is a truly valued employee whose great work allows us to continue and expand our research and outreach work – and she does it all with an ever-present smile."